Serving &

creating happiness

Competition-quality careers

QUALITY FOOD MADE BY QUALITY PEOPLE
Everyone likes to say it, but we really mean it: we're like one big family. After a taste of our incredible culture (not to mention the city's best barbeque), folks can't wait to join the team. City Barbeque teammates love to serve, have fun at work, and are eager to grow. We take care of our people with advancement opportunities, great pay and benefits, a dedication to work/life balance, and—of course—the best free food. Enjoy it all when you join the City Barbeque family.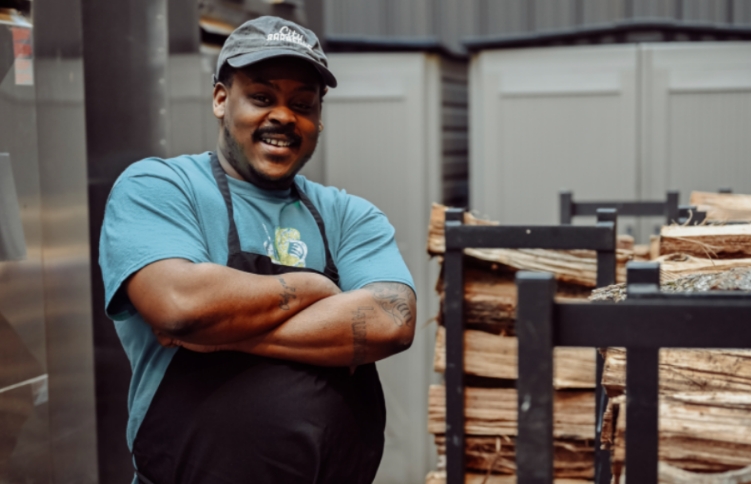 JOIN OUR TEAM
Great BBQ helps us grow, serving and creating happiness is the goal. Whether you're looking for a fun, fulfilling job or a career that takes you places, there's a way for you to thrive at City Barbeque.

RESTAURANTS (Joints)
Whether you prefer a front- or back-of-house experience, there's a place for you on the team. City Barbeque teammates carve smoked-on-site meats, craft sides from scratch, and cultivate an atmosphere of genuine backyard hospitality in every joint, every day. No matter the role, the opportunities for growth are unmatched.

CATERING
Great pay, mouthwatering barbeque, and an atmosphere you'll want to be a part of: City Barbeque Catering brings you to the city's most exciting events (and the biggest tippers!). Even though our catering calendar is always full, you have the flexibility to work when you want. Looking for something a little more structured? We offer a great career path for catering folks, too.

OFFICE (Support Center)
"Corporate Office" felt a little too corporate, so we call it the support center–and no matter what you call it, it's full of folks dedicated to keeping the smokers on. Accounting, guest services, human resources, marketing, operations, technology, supply chain management: whatever your passion, there's a place for you at our support center.
RICK MALIR, CITY BBQ FOUNDER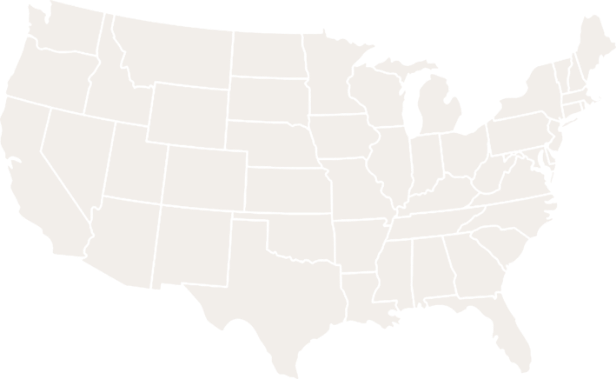 Search jobs by Location
Find A Joint Near You