Enjoy being part of the party? Do you like putting on events with energy? You'll have a blast at City Barbeque. Our catering team brings our slow-smoked barbeque and signature hospitality to weddings, large corporate gatherings, and any event where people need a great meal and an even better experience.
ROLES IN CATERING INCLUDE
Enjoy great pay and gratuity on a flexible schedule.

Help us with our steady events calendar.

Work a wide variety of catered events for great clients.

Pursue opportunities for advancement in every catering role.

Follow a proven event-management career growth path.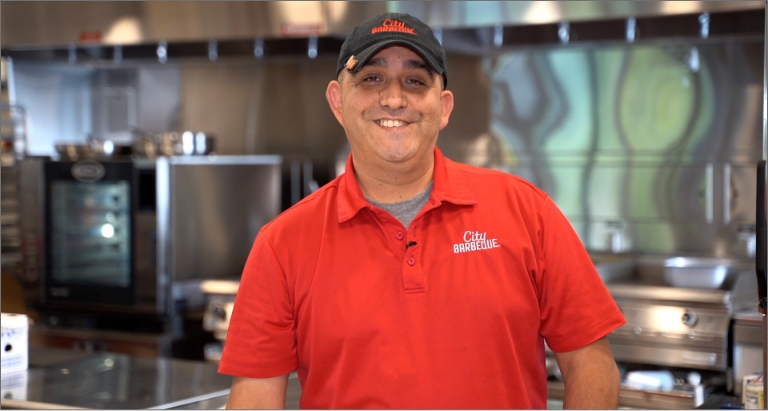 "I love being at City BBQ because they take care of people by paying more and offering more benefits-wise. I have always felt heard. People listen to your ideas here and because of that we are the go-to in the area for a great career."
John,
Catering Operations Manager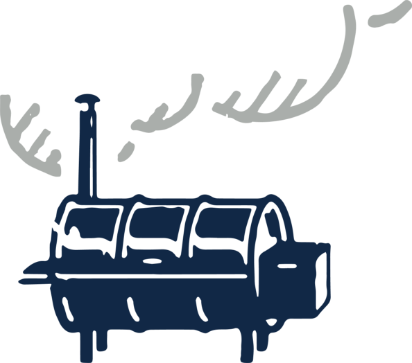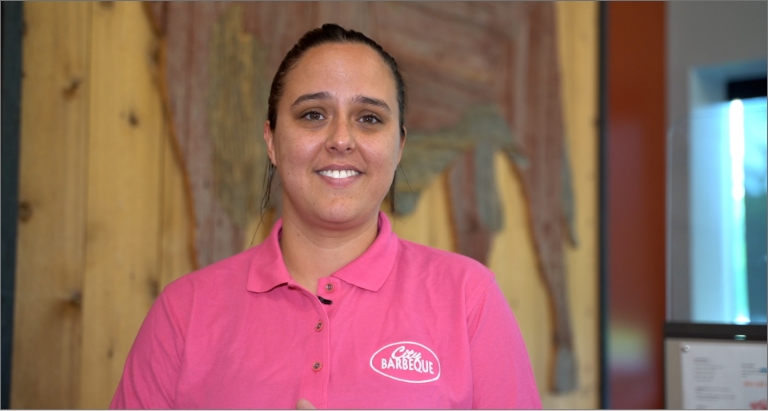 "I love the culture at City BBQ. Bosses recognize work and push you to do more so you can grow. My managers are selfless, are great to work with, and have a positive, energetic vibe."
Dani,
Catering Sales Manager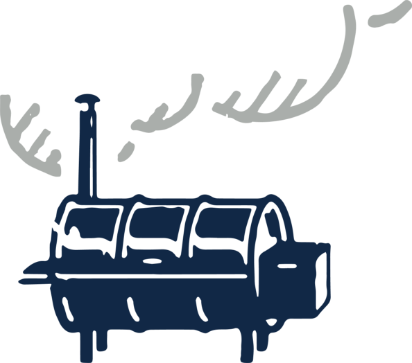 CATERING TEAMMATE PAY & BENEFITS
$20-$30 per hour (on average), including tips
Free BBQ
25% discount when off the clock
Free uniforms and slip-resistant shoes
Vacation pay*
401(k) match up to 4% of salary*
Annual scholarship opportunity (up to $3,000/year)
Super-flexible scheduling
Medical, dental, and vision insurance (after 60 days)*
Paid basic life insurance*
Voluntary life insurance*
Short-term disability*
Bereavement pay
A variety of healthcare benefits and programs, including accident and hospital insurance, Health Savings Accounts, and more*
Purchasing Power credit alternative
Access to City Cares, our teammate assistance fund, for qualifying instances of hardship or disaster
Access to counseling and community resources via our Employee Assistance Plan
Through UnitedHealthcare, UMR and HealthSCOPE Benefits creates and publishes the Machine-Readable Files on behalf of City Barbeque. Learn more about our Transparency in Coverage here
*for eligible teammates
ADDITIONAL MANAGER PAY & BENEFITS
Two weeks' vacation to start
Five floating holidays each year
Quarterly bonus opportunities
Paid short- and long-term disability
Catering event management is a grind if there's nowhere to go but sideways. Luckily, "sideways" isn"t an option at City Barbeque. Some teammates only help us when we need bandwidth. Others see and take ownership in opportunities to grow our catering business. Enjoy autonomy and every opportunity to grow: take your Catering Event Management career to the next level.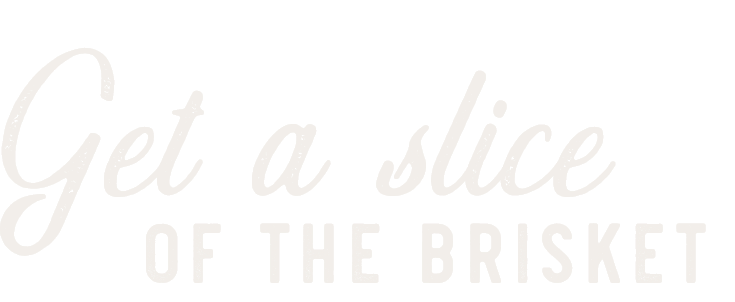 We opened our first joint in an old doughnut shop; from there, we've become a force to be reckoned with in the fast-casual restaurant space. We want everyone that joins the City BBQ family including our catering teammates to get a taste of the American dream through our profit-sharing bonus program.