When we opened the first City Barbeque, we just thought we wanted to serve the city's best barbeque—but we quickly learned we wanted so much more than that. We're here to serve the flavor of America, to serve and create happiness, and to do it all with integrity, respect, and reverence for the art and soul of BBQ. We've turned a passion into a career—and we'd love for you to join us.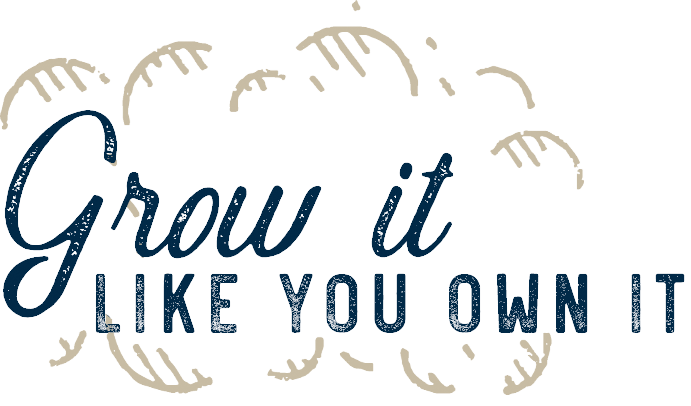 We empower our teammates to run their joint, position, or department like they own it.

We try to get a little better every day, leading to compounding growth over time.

We welcome teammates from all walks of life and respect their ideas, ingenuity, and diversity.

We promise teammates at every level their ideas and feedback are welcomed, valued, and heard.

We pay an owner-like incentive plan, giving a percentage of the bottom line to the ones who helped us earn it.

We strive to help teammates improve, learn from their mistakes, and realize their dreams.
WE WANT TO SEE YOU SUCCEED
If you're ready for a real opportunity—somewhere everyone gets the chance to learn and grow—you're looking in the right place. Our team is full of real folks with real stories who worked their way up. You provide the work ethic and positive attitude; we'll provide all the training and support you need to get to the next level. Come grow at City BBQ.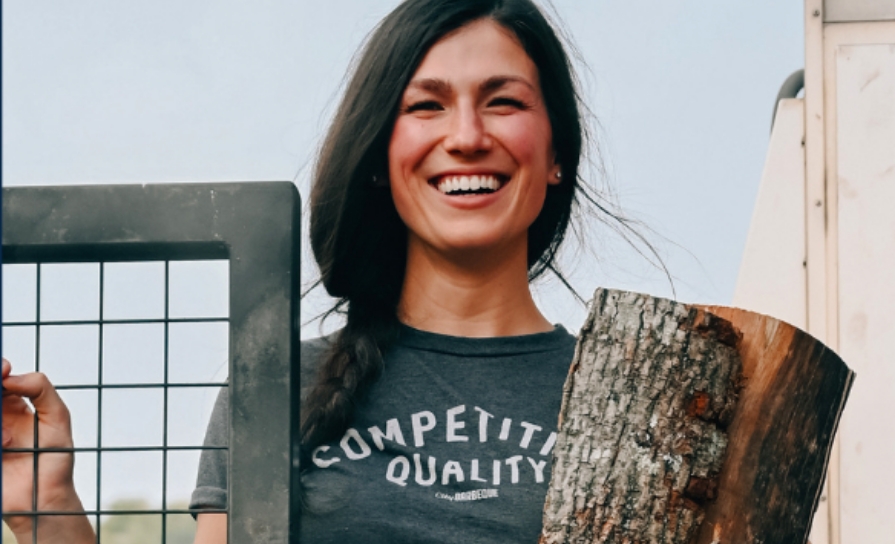 Mike Muldoon, City BBQ CEO
A cut above
The rest
We're dedicated to doing what's right not only for our teammates and guests, but for our communities, too. We give back in a variety of ways, and the list of groups we help continues to grow.
We host thousands of fundraisers for local charities and nonprofits every year and donate 20% of associated sales right back to those organizations.
We're always up to donate food for a local event, gift cards to raise funds for a cause, a basket for an auction, or a sponsorship for a sports team.
We set aside 10 percent of our pre-tax profits for others: just another way of putting people first.
We partner with food pantries in every community we serve, donating leftover smoked meats and homemade sides to fight food insecurity and prevent families from going hungry.