We call it our support center because we're serious about supporting our teams (and because "corporate office" feels a little too buttoned-up). Our people-first organization is focused on what makes folks happy: work/life balance, the best compensation and benefits, careers with incredible potential for growth. Just like in our restaurants, we're dedicated to quality without sacrifice: we'll always prioritize what's right over what it might cost.
Join a people-first casual culture dedicated to work/life balance.

Enjoy industry-leading compensation and benefits.

Take advantage of the unique advancement only a fast-growing company can offer.

Choose an exciting career with advancement happening in every area.

Combine autonomy with all the support you need to grow.

Earn vacation time—and work where you're encouraged to use the time you've earned.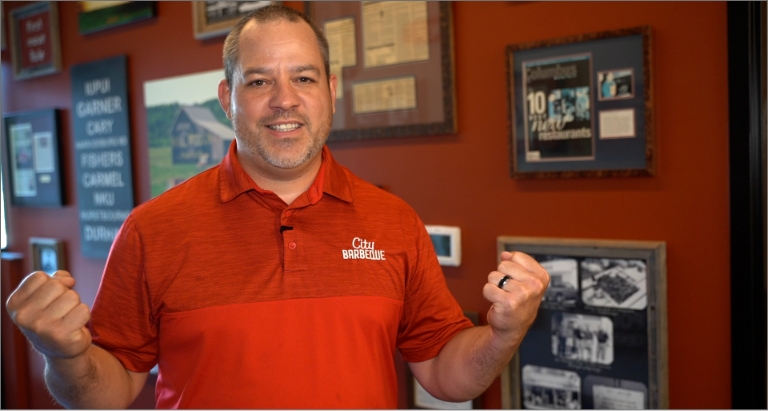 "You can't duplicate this culture. It's better than any other company I've worked at. There is great home/work balance, and the operation is very family oriented. I got a job for the paycheck, but I stay at City BBQ because it feels like family."
Dave,
Market Leader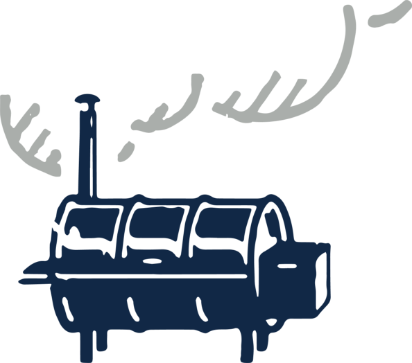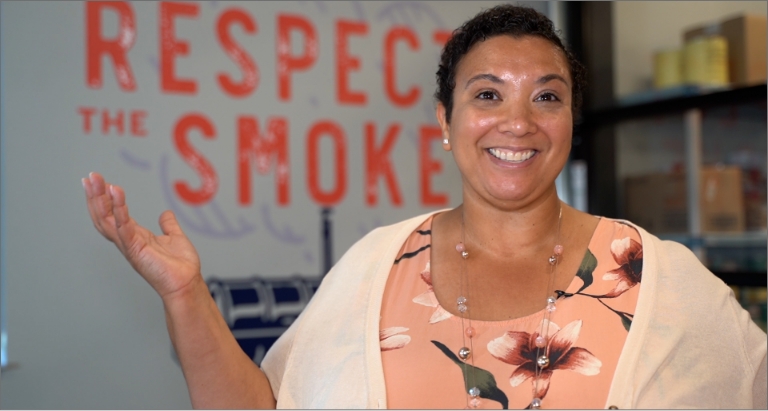 "I left a company after a 15-year tenure and City BBQ felt warm, friendly and like a family. While at City BBQ I was diagnosed with cancer and the City BBQ family lifted me up. I could not have made it without the support I had from everyone. Come join us!"
Aletha,
Director of Talent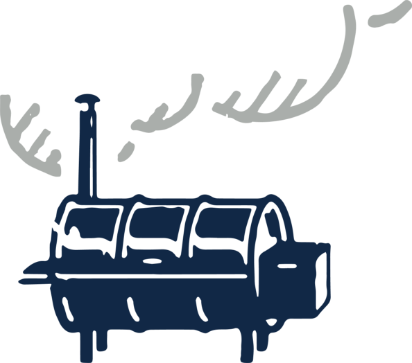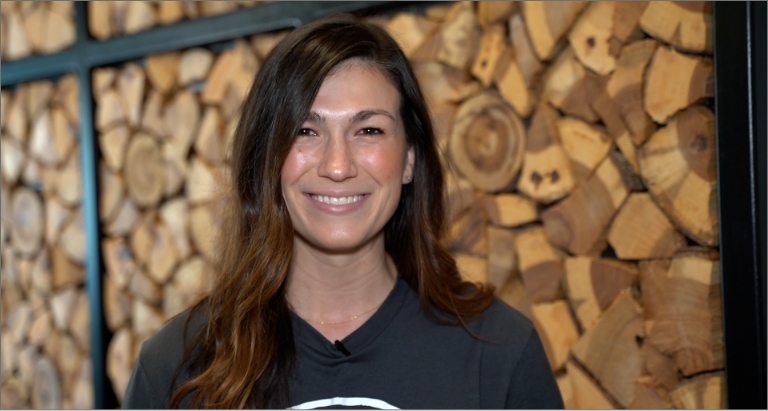 "I started as an admin at City BBQ and immediately got a comfortable, safe feeling working here fresh out of college. I was encouraged to pursue my talent in photography by the Director of Fun. Never did I think I could make such a big jump."
Kelsey,
Marketing Specialist/Photographer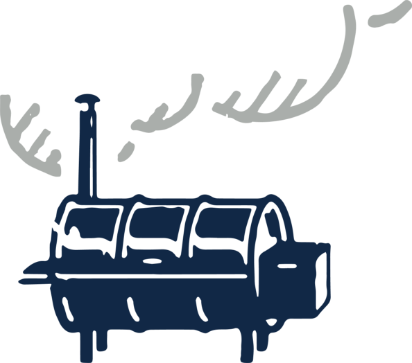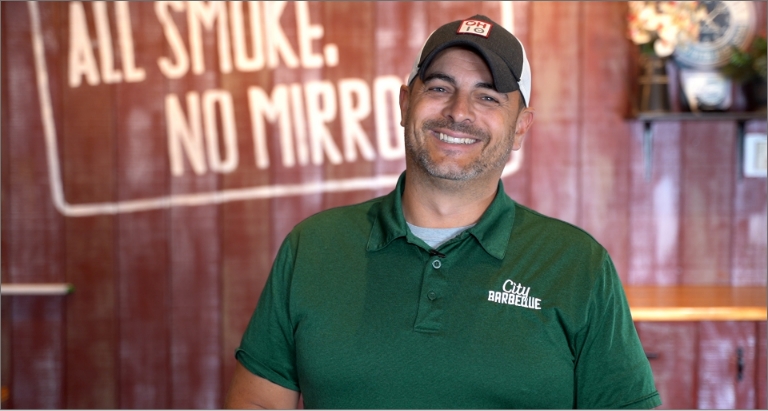 "We take pride in the fact that we have a higher goal of changing lives with our food. We really connect with our guests and employees. There is a real bond. We are even busy on Mother's Day and Father's Day because of that sense of family here."
Randy,
Market Leader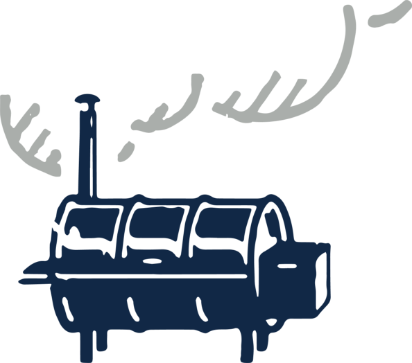 SUPPORT CENTER PAY & BENEFITS
Free BBQ
Vacation and holiday pay
401(k) match up to 4% of salary
Annual scholarship opportunity (up to $3,000/year)
Remote and flexible work-from-home opportunities
Medical, dental, and vision insurance (after 60 days)
Paid basic life insurance
Voluntary life insurance
Paid short- and long-term disability
Bereavement pay
A variety of healthcare benefits and programs, including accident and hospital insurance, Health Savings Accounts, and more
Purchasing Power credit alternative
Access to City Cares, our teammate assistance fund, for qualifying instances of hardship or disaster
Access to counseling and community resources via our Employee Assistance Plan
Through UnitedHealthcare, UMR and HealthSCOPE Benefits creates and publishes the Machine-Readable Files on behalf of City Barbeque. Learn more about our Transparency in Coverage here
Everything

YOU NEED TO SUCCEED
Open, cross-functional environment

Industry-leading onsite test kitchen

A dedicated office with the benefit of hybrid options
WE PUT PEOPLE FIRST
Our support center is home to a vibrant, talented team dedicated to shaping our growing company. Sound appealing? You'd be a great fit. Each career area offers its own paths and possibilities, but no matter the role, we invest in every teammate as a person. You'll be supported to grow your certifications. You can take advantage of special opportunities like executive coaching. And you can pursue what truly makes you happy. Serving and creating happiness begins with our team join us today and see how much better your work life can be.